Ecosystem
The fuel to the largest verified crypto whale community on earth!
How does WhaleRoom work?
WhaleRoom is a social media platform built specifically for verified crypto whales across the globe. Members can connect their wallets to access discussion rooms with other platform users and members. Each project room has a defined room minimum. Example, the ETH room will have a minimum of 32 ETH. This means that users with less than 32 ETH in their connected wallet cannot partake in the discussion. The goal of WhaleRoom is to create a safe and friendly place for industry stakeholders to engage with a large variety of these crypto rooms. WhaleRoom does not host any 1:1 chats and only hosts multi-member discussion rooms that can be accessed by any qualifying user. We also provide the platform (Whaleroom) to most users for free by offering everyone 1 free room. Additional rooms entry trigger P2P signup fees (0.05 ETH) and room entry fees (0.01 ETH) for most users.
That said, the WhaleRoom social platform has been coded to interface with any ERC20 and the Ethereum blockchain. Users pay one another for building communities, and a decentralized system with public code controls the system of P2P payments according to which membership tier a user belongs to.
What is proof of ownership?
Cryptographic proof is our criteria for room entrance (Proof of Ownership). For the largest whales, we sell paid memberships that offer a number of benefits. For everyone else, we offer a P2P system of building communities in which users effectively pay one another for their participation. To drive an amazing experience and awesome benefits for WhaleRoom members, we have set up a system in which users interact directly with each other, rather than paying or interfacing with a centralized company. This is very different from the usual model. This system ensures that only users with a provable amount of tokens/crypto participate in the rooms meant for them.
How can users unlock premium features?
P2P WHL SOCIAL TOKEN TIERS

Anyone can decide at any moment to hold WHL social tokens (available to anyone via Ethereum blockchain) in their associated user account wallet to qualify for premium feature unlocks according to a pre-defined tier system.
View P2P Tiers

LIFETIME MEMBERSHIPS

Any member is also free to purchase a Lifetime Membership from WhaleRoom directly by schedule a demo here. These memberships are for people who wish to purchase their membership in USD, USDT, BTC, ETH, or HTR without having to hold any WHL social tokens. Priority customer service and onboarding is included for all Whaleroom Lifetime Members.
Discover Lifetime Memberships
Community P2P Loyalty Staking Game
100% immutable smart contract
Community Charitable Giving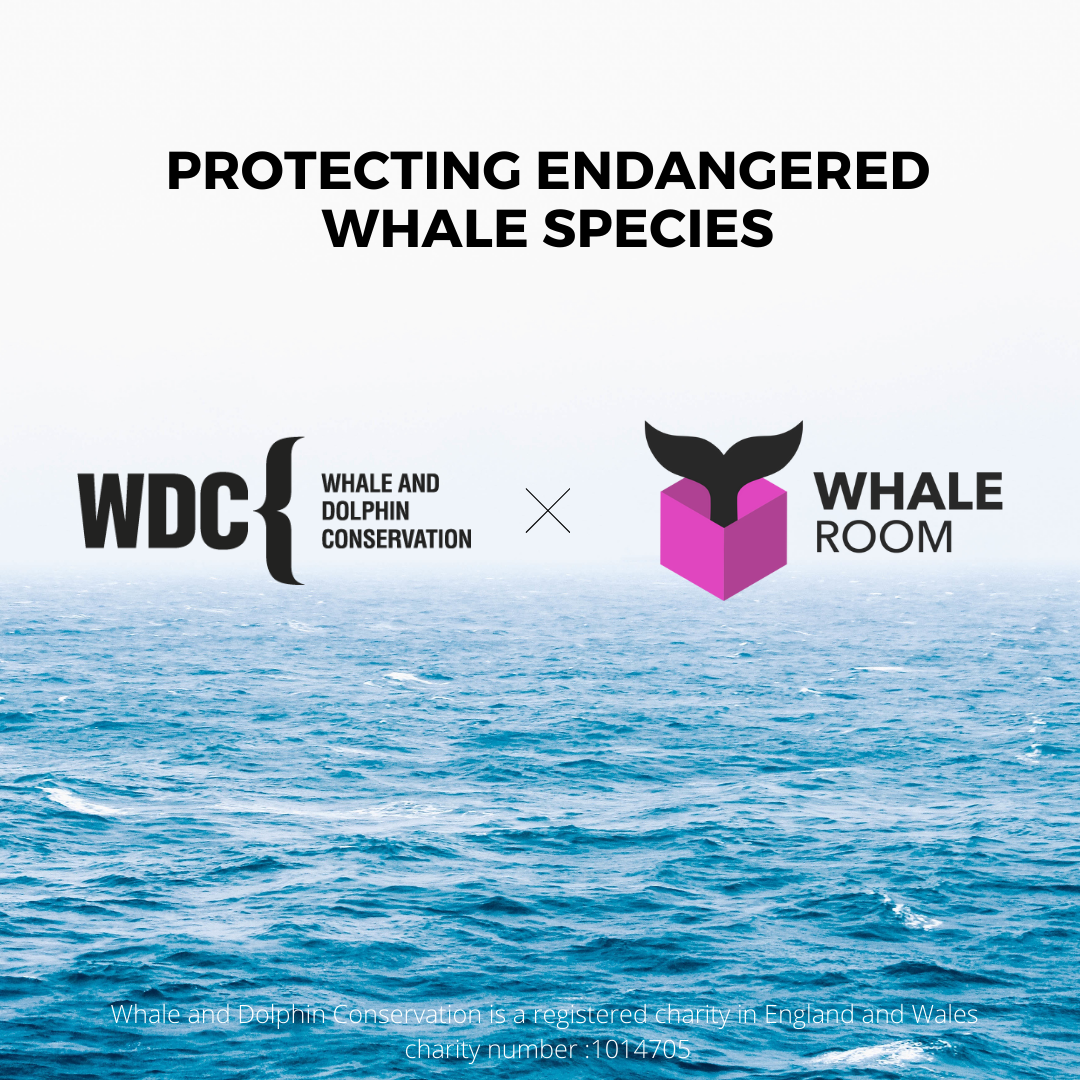 WDC (charity number: 1014705) and WhaleRoom have entered into a formal partnership to help protect and save endangered whales. WhaleRoom (the entity) will donate 1.1% of all Premium Memberships revenue to WDC on a quarterly basis.